have fun
From practical to fun, from productive to recreational! These four words are all that's needed to describe what's on offer at Auberge de la Ferme's "Green Meetings".
On the heights of the Semois, business tourism and conferences have found a convenient location that provides the ideal setting for a productive and recreational stay in a friendly atmosphere.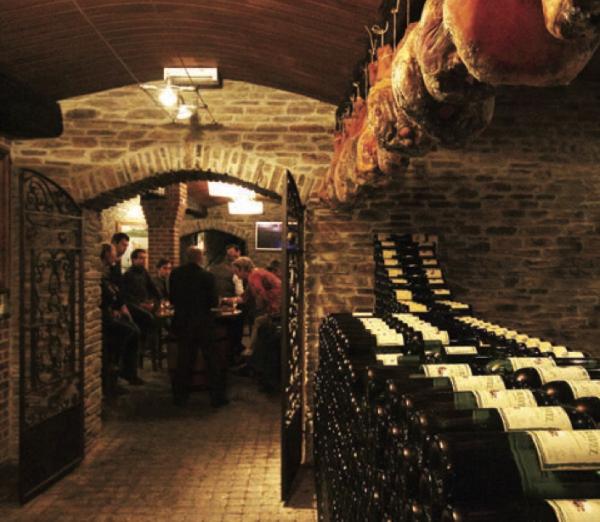 Wine tasting in the wine cellar
The wine cellar and vault were dug from the ground beneath the dining rooms of the Auberge, and it is there that you can enjoy organised wine tastings, which you will appreciate as much for the taste of the wine as for the well-informed comments of our sommelier. You will be offered five to six vintages, accompanied by our delicious home-produced ham.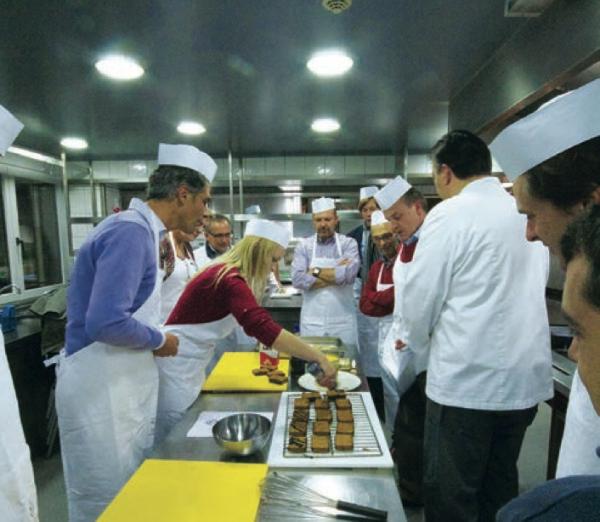 Team cooking avec Michel boreux
Under the watchful eye of the "patron" of the Auberge, you will take part in a culinary workshop, working over a hot stove to produce a starter, main course and dessert of the region. This will be followed by a tasting – still in the kitchen – of your dishes, accompanied by an undoubtedly well-deserved glass of something!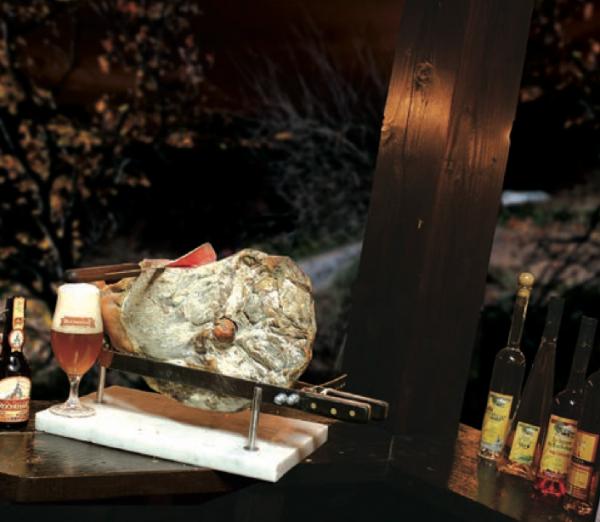 Torch-lit walk between farm and forest
At nightfall over Rochehaut, we will take you from the Auberge de la Ferme to the wildlife park where, under the mischievous gaze of the deer, we will gather around a large brazier to taste our fine regional produce, warming the body and the soul!
Autres activités :
Gourmet 7-course meal
Visit to the Agri-Musée museum with audio guide (1.5 hrs)

Visit to the wildlife park, in mini tourist train (1hr)

Guided cycle ride (±1.5 hrs)

Kayaking down the Semois afterwards (±1.5 hrs)

Guided forest walk (±1.5 hrs)

Teambooster Mobil, Black Out or treasure hunt activities organised in the woods of Rochehaut by X CAPE (±3.5 hrs)

"Between Farm and Forest" team-building challenge in the wildlife park at Rochehaut (variety of mini-games: golf, archery, orienteering, two-man cross-cut sawing competition etc.)

Rafting downstream on the river Semois and orienteering walk; orienteering walk to the river Semois. Raft building and navigating the river (2 hrs)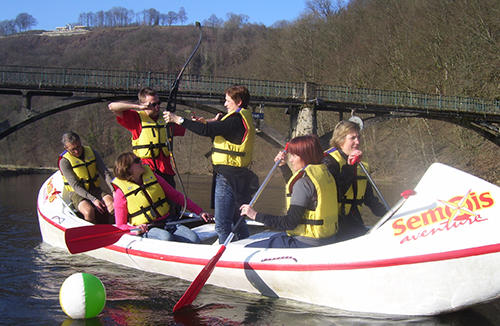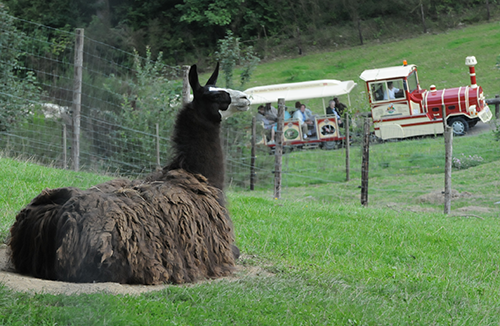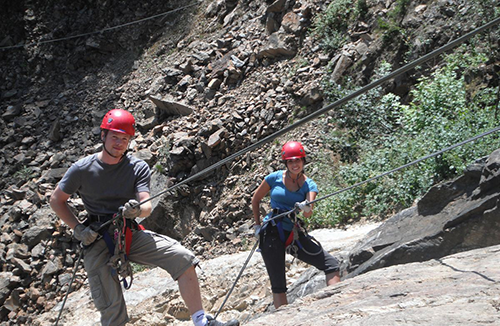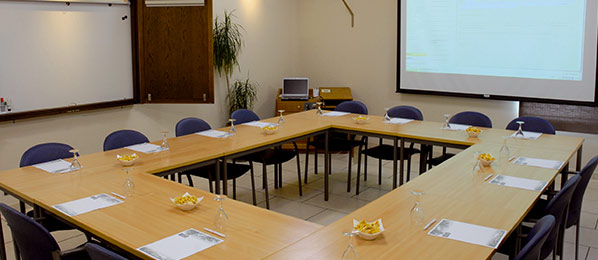 book book
The Auberge de la Ferme offers organised programmes, from 1 to 3 days, with endless possibilities and countless choices !
Price List 2019