work well
Naturally, one of the main aims of a business conference is to learn something new.
At the Auberge de la Ferme, conference delegates are invited to take their places in rooms where every comfort is combined with the ultimate in technology.
You will find an ideal setting for the study part of your stay in the "Vieille Ecole", the "Salle du Petit Bois" or the "Salle Godefroid", constantly lit by daylight.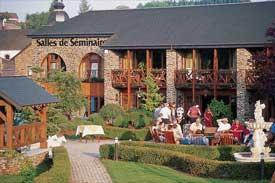 The rooms at the Vieille Ecole
The Auberge de la Ferme has 3 conference rooms available for you within the thick old stone walls of the old village school: the "Salle de l'Ancienne Poste", the "Salle Jean-Baptiste Rousseau" and the "Salle du Liry"
Learn more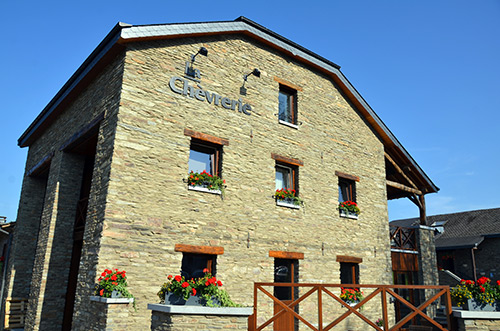 La chèvrerie
"La Chèvrerie" broadens and diversifies the conference facilities at the Auberge de la Ferme, with a multi-purpose room on the ground floor of the building. Combining modern style with high-tech multimedia (3D projector, LED screens, surround sound etc.), this work space situated opposite the Auberge can accommodate up to 20 business or company delegates. Again, comfort, design and high-tech equipment are subtly combined to stimulate the working sessions.
Learn more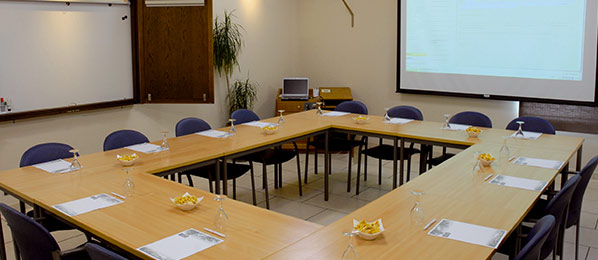 book book
The Auberge de la Ferme offers organised programmes, from 1 to 3 days, with endless possibilities and countless choices !
Price List 2019